Club Fantastic is a free dance rhythm game based on StepMania.
We provide professional-quality original tracks for beginners and esports players alike!
Club Fantastic is ready to install on any PC and gives you an instantly playable dance game setup. We've built on the community-standard Simply Love, included awesome tracks and art, then put it all together in one package – making it easy to bring home the club and start dancing.
If you're an existing In The Groove or StepMania player, you can also download our content packs separately.
 
Club Fantastic is our way of providing the scene with completely fresh tracks, steps and art – with an attention to quality and without legal concerns. We want to give back to the grassroots dance game community with no questions asked!
We know it can be hard to get started with dance games – for outsiders, it's tough finding songs, installing software, and setting things up like the arcade. Our all-in-one package makes it easy to bring home the club!
Full Windows Installer: ClubFantasticSeason2.exe (300+MB)

NOTE: This is a new project, and Microsoft hasn't seen our installer very often. You might need to bypass some warnings to run the installer. Experienced computer users should check out the Portable Package below.

Portable Package: club_fantastic_season2_portable.zip

This version can be placed anywhere on your system and doesn't require installation.

Other Platforms: macOS and Linux versions of Club Fantastic are coming soon!
Note that our all-in-one installer includes step files with the +9ms bias, making it easier to play community content for dance pads. If you're experiencing problems with songs being off sync, or you want to know what that means, read our notes about sync troubleshooting. 
Our tracks should work with any version of StepMania, but you'll get the best experience with StepMania 5. The Full Windows Installer and Portable Package both include our custom build of StepMania 5.
If you're experiencing problems with songs being off sync, read our notes about sync troubleshooting.
The current version is 2.0.1 (Release 7), uploaded on 6/8/2021. We keep a change log describing content updates, bug fixes, and new features.
Club Fantastic is lucky to involve incredible electronic musicians and step artists.
Featuring music from…
…as well as many more amazing artists you're going to love.
Finding new and unique music is the best part of rhythm games, and Club Fantastic is no exception! 
You can also download our soundtracks on Bandcamp!
Check out the full track list for Club Fantastic!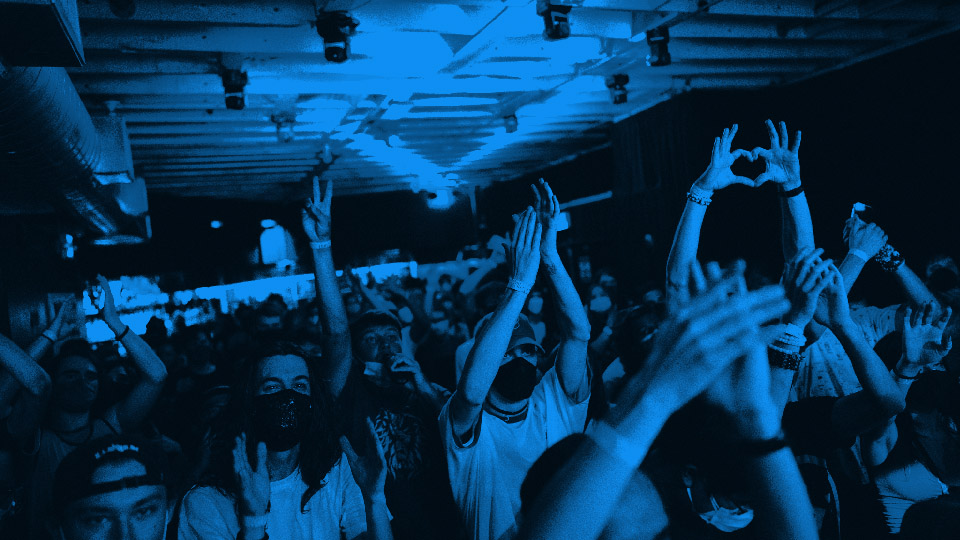 Club Fantastic is the product of dozens of people working hundreds of hours in their spare time.
We're very grateful to the musicians, graphic designers, illustrators and step artists involved in the project. We wanted to make the best possible art for the community we love.
Each track has its own page on this website. If you want to learn more about the artists involved in a track, visit that page! If you like a particular track from somebody, there's probably another amazing song a few clicks away.
We've compiled an extensive Credits page with everyone involved in the project.
Check it out -- you might see someone you know!
¶ Feedback, Questions and Support
We want to know what you like about Club Fantastic. How could we make it even better? 
Follow @ClubFantasticSF on Twitter and tell us what you think! 
If you're having issues with the packages or something seems broken with the content, please let us know ASAP!